In Memoriam:
Rennie Davis (1940-2021)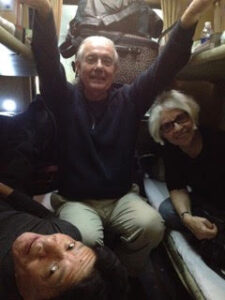 Rennie Davis died on February 2, 2021 of lymphoma. He had two weeks between diagnosis and death.
I think the current media focus on Rennie's guru days does him a disservice. Yes, he did follow that guru for a while but he was also an extraordinary anti-war activist. I knew Rennie well – he brought back 2 POW's from Vietnam in 1969. I met him that same year as a defendant at the Chicago Conspiracy Trial, then heard about him from Vietnamese when I visited Viet Nam in 1970. I worked with Rennie on Mayday in 1971 (the largest mass arrest in US history.) In 2013 Rennie, I and others visited Viet Nam to celebrate the 40th anniversary of the Paris Peace Accords; he also tried to assist Agent Orange victims. In 2016 he joined a celebration in DC of Mayday's 45th anniversary that I and two other women organized. And then came last year's webinar. This is just my personal story, I have no idea what else Rennie did during the years I knew him, but he had a great effect. He was compassionate, cheerful and determined to the end. I and my anti-war compatriots sorely miss him.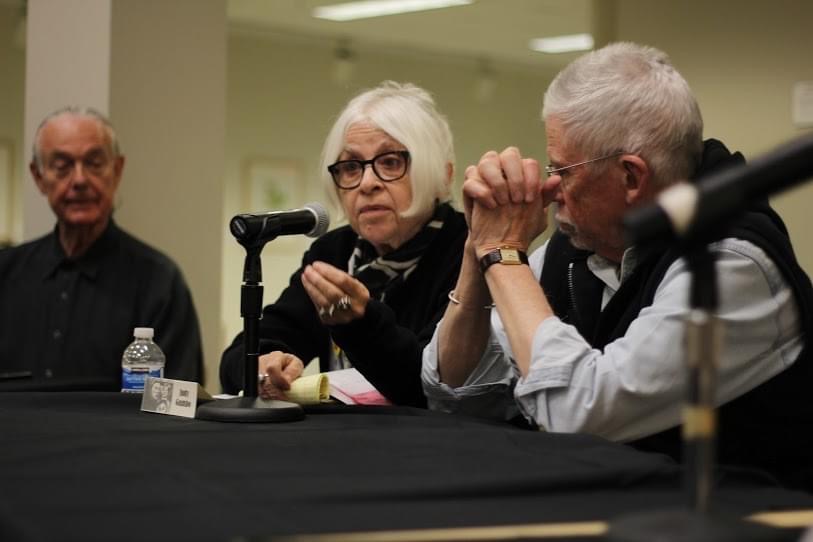 Here is a letter from my friend Bui Van Nghi, head of the Vietnam/USA Society.
Dear Judy (Gumbo) and American comrades and friends,
We are very shocked and saddened to hear that Rennie Davis, one of American peace-activists/antiwar movement leaders and one great comrade/friend of ours has passed away because of cancer around 2 AM on February 2, 2021 at home in the arms of his wife, Kirsten Louise Liegmann.
On this mournful moment, as friends of Rennie, we join you all there and Vietnamese friends/colleagues at VUS/VUFO to express our deepest sympathy and sincerest condolences to Kirsten and his family.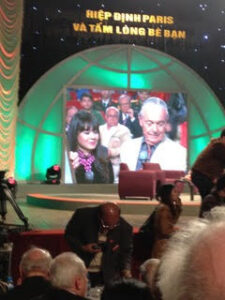 We will always remember Rennie's goodwill, affection and contribution to Vietnam as one of the most known peace activist/leaders and organizers of peace-loving and student/youth forces/movements in the USA during the American War in Vietnam and also his activities and advocate for settlement of the consequences of Agent Orange/dioxin both to the victims and environment in Vietnam after the war.
Official messages of condolences from Madam Nguyen Thi Binh and VUS/VUFO will be sent to Kirsten and all Rennie's family soon.
May we wish Rennie peacefully rest in the eternal sleep under the grace of God, and that Kirsten,his loved ones and friends will have more energy and strength to overcome this difficult time and soon resume a normal life.
Rennie Davis will be never forgotten and he will forever be in our hearts and minds.
Please let's know of Rennie Memorial services and funeral at your most convenience.
With best wishes and regards,
Bui Van Nghi
VUS Secretary General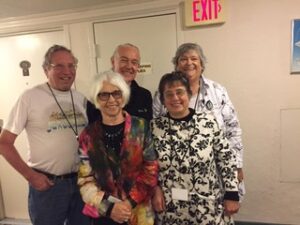 Mayday Reunion 2016
---
Find Judy Gumbo at www.yippiegirl.com or on Facebook as Judy Gumbo Albert or Yippie Girl.